Working at Home Tips
Posted by Lisa Biddle on Monday, April 6, 2020 at 9:11 AM
By Lisa Biddle / April 6, 2020
Comment
I've been working from home for years. Right now, a lot of people are adapting from a typical office environment to their home office. I just wanted to share some tips for working from home. I hope these help!
If you need anything or have any questions, please don't hesitate to reach out to me!
Stay Positive – Stay Healthy – Stay Strong
5 Tips for Working from Home
1. Location, Location, Location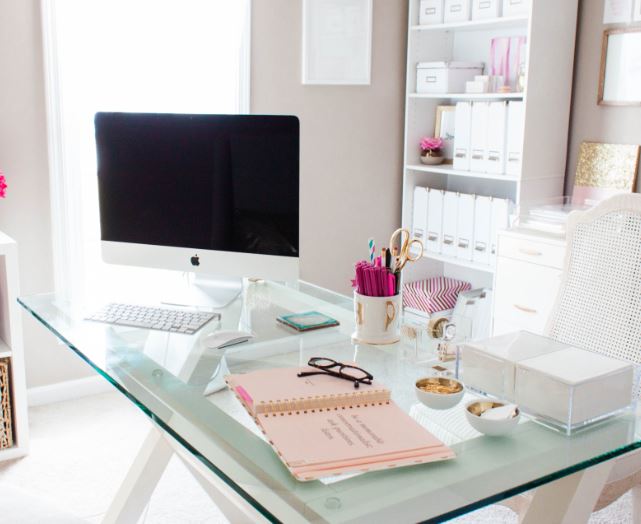 Try to find yourself a dedicated and comfortable spot to work that you can associate with your job and leave when you're off the clock – that means get off the couch, and definitely out of bed.
2. Bring the Outdoors In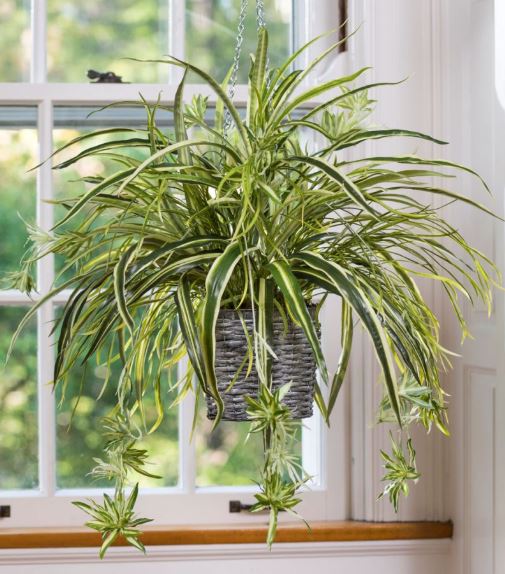 If you do not have any greens in your designated work from home location, consider adding some indoor plants to create a more inviting and creative space. Plus, they make your home's air healthier!
3. Repurpose your commute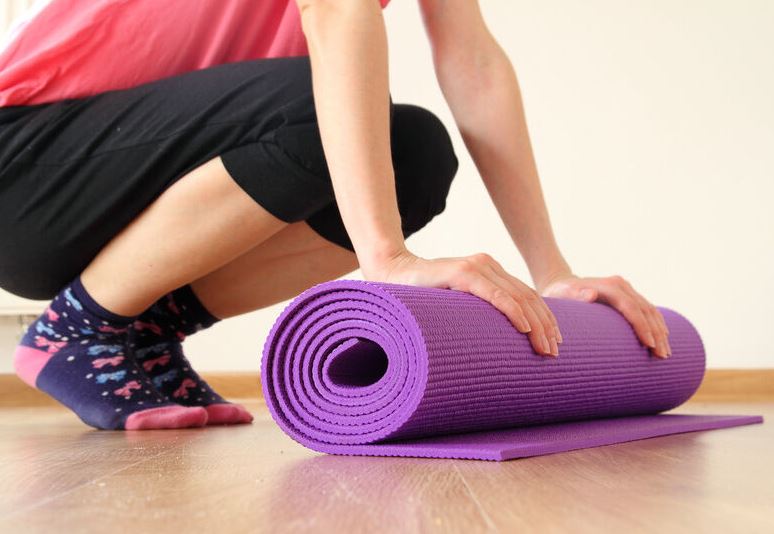 A major perk of working from home is ditching the commute. Use this time in the morning for a workout, self-renewal or family time.
4. Show your face
When possible, use video over the standard conference call to help create more interactions and avoid loneliness. Check out video conferencing resources such as Zoom, Google Hangouts, Skype or GoToMeeting.
5. Create lists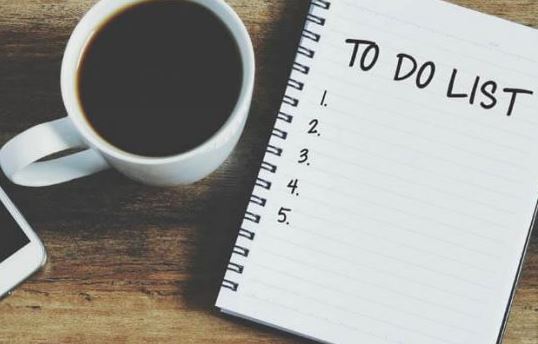 Every morning create a list of what you will deliver by the end of the day. It it's helpful, scribble these down the night before so you can dive straight into work in the morning.
If you don't have a physical notepad handy, here are some great apps...
Google Keep in G Suite. Keep offers a variety of tools for taking notes, including text, lists, images and audio
Trello lets you organize your team's work and manage projects
Monday helps you plan, organize, and manage your to-dos
What's Next?
We are living in unprecedented times and are acutely aware of the impact that Covid-19 is already having on our communities. In keeping our client's safety and the safety of our community in mind, our team has discussed some precautionary measures for showings of our listings and showings to our buyers. Some of these measures include video consultations, virtual showings in our listings, video showings for buyers of any homes that are occupied, and physical distancing of at least 6 feet for in-person tours (vacant homes only).
If you have any concerns or questions about how this will impact the market, please reach out to me for a discussion.
If you are not in the market but looking for some good news – rates are at an all-time low – it is a great time to refinance. I would be happy to connect you with any of my preferred lenders for more information.