Things to do While Social Distancing
Posted by Lisa Biddle on Saturday, April 4, 2020 at 3:13 PM
By Lisa Biddle / April 4, 2020
Comment
We are now in week 3 of our current reality. I've put together a list of things to do to stay busy and avoid the monotony of staying home. Please check out this list for some ideas.
If you need anything or have any questions, please don't hesitate to reach out to me!
Stay Positive – Stay Healthy – Stay Strong
9 Things to Do while Physical Distancing
1. Have a game night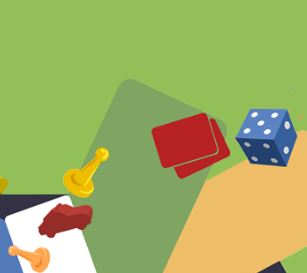 Download fun game apps, such as:
2. Get ahead of spring cleaning – Take this time to declutter and reorganize you home!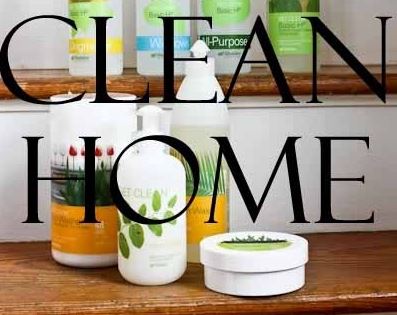 100 Best Organizing Tips for the Tidiest Home Ever
3. Try out a new recipe!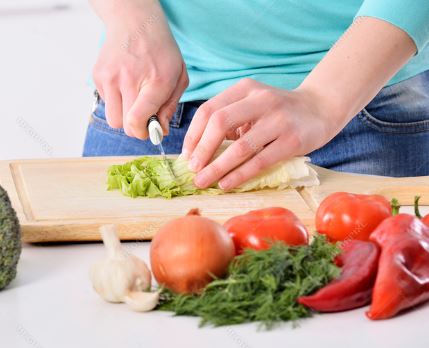 4. Have an "At-Home" date night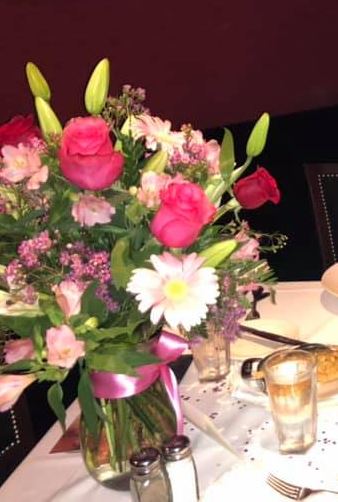 Start a Puzzle – 500 piece recommended
5. Read a book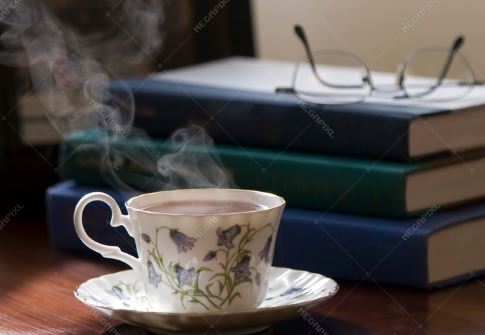 6. Start spring home maintenance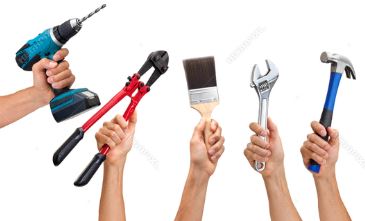 7. Workout at Home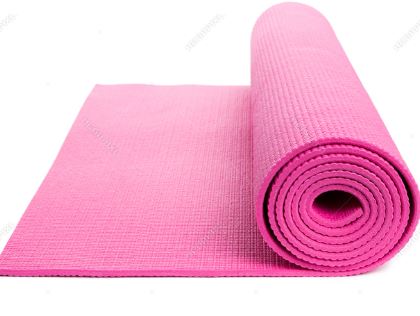 8. Get some fresh air!
Set a timer to take a quick walk around the block every hour or two
9. Brainstorm ideas for home improvement projects

What's Next?
We are living in unprecedented times and are acutely aware of the impact that Covid-19 is already having on our communities. In keeping our client's safety and the safety of our community in mind, our team has discussed some precautionary measures for showings of our listings and showings to our buyers. Some of these measures include the video consultations, virtual showings in our listings, video showings of any homes that are occupied, and physical distancing of at lease 6 feet for in-person tours (vacant homes only).
If you have any concerns or questions about how this will impact the market, please reach out to me for a discussion.
If you are not in the market but looking for some good news – rates are at an all-time low – it is a great time to refinance. I would be happy to connect you with any of my preferred lenders for more information.