How To Support Your Community
Posted by Lisa Biddle on Wednesday, April 1, 2020 at 11:09 AM
By Lisa Biddle / April 1, 2020
Comment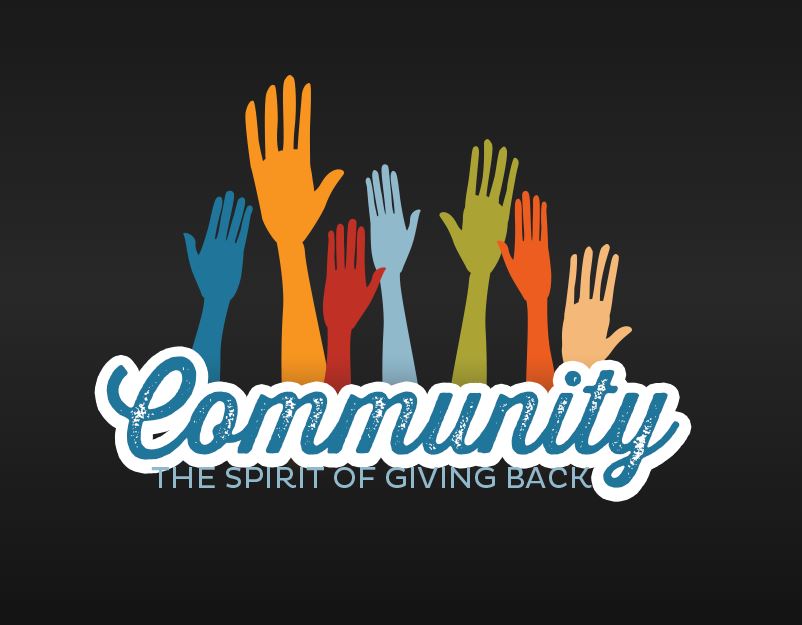 If you are working from home, physical distancing, had a trip or event canceled, or are lost without your favorite sports game, we've put together a list of ways to give back during this time.
If you need anything or have any questions, please don't hesitate to reach out to me!
Stay Positive – Stay Healthy – Stay Strong
Support Our Community: 6 Ways to Give Back
Buy restaurant gift cards as birthday presents or order take out and freeze. Here are a few local restaurants we love to support: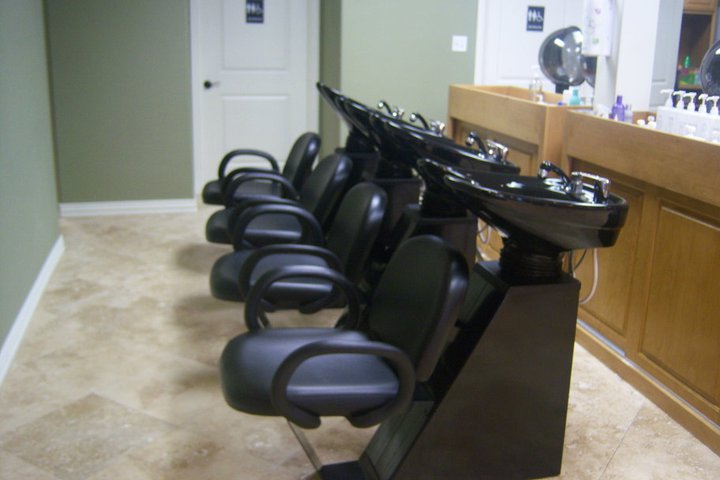 2. Buy gift cards from your favorite vendors and shops – hair salons, massage places, nail salons, etc.
3. Make notes or treats for healthcare workers. These are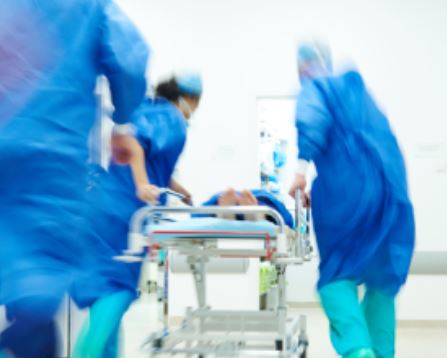 the real heroes! Let's give back while they are working around the clock.
4. Offer to help neighbors and deliver groceries or anything else they may need. Fresh produce is always appreciated and of course TP.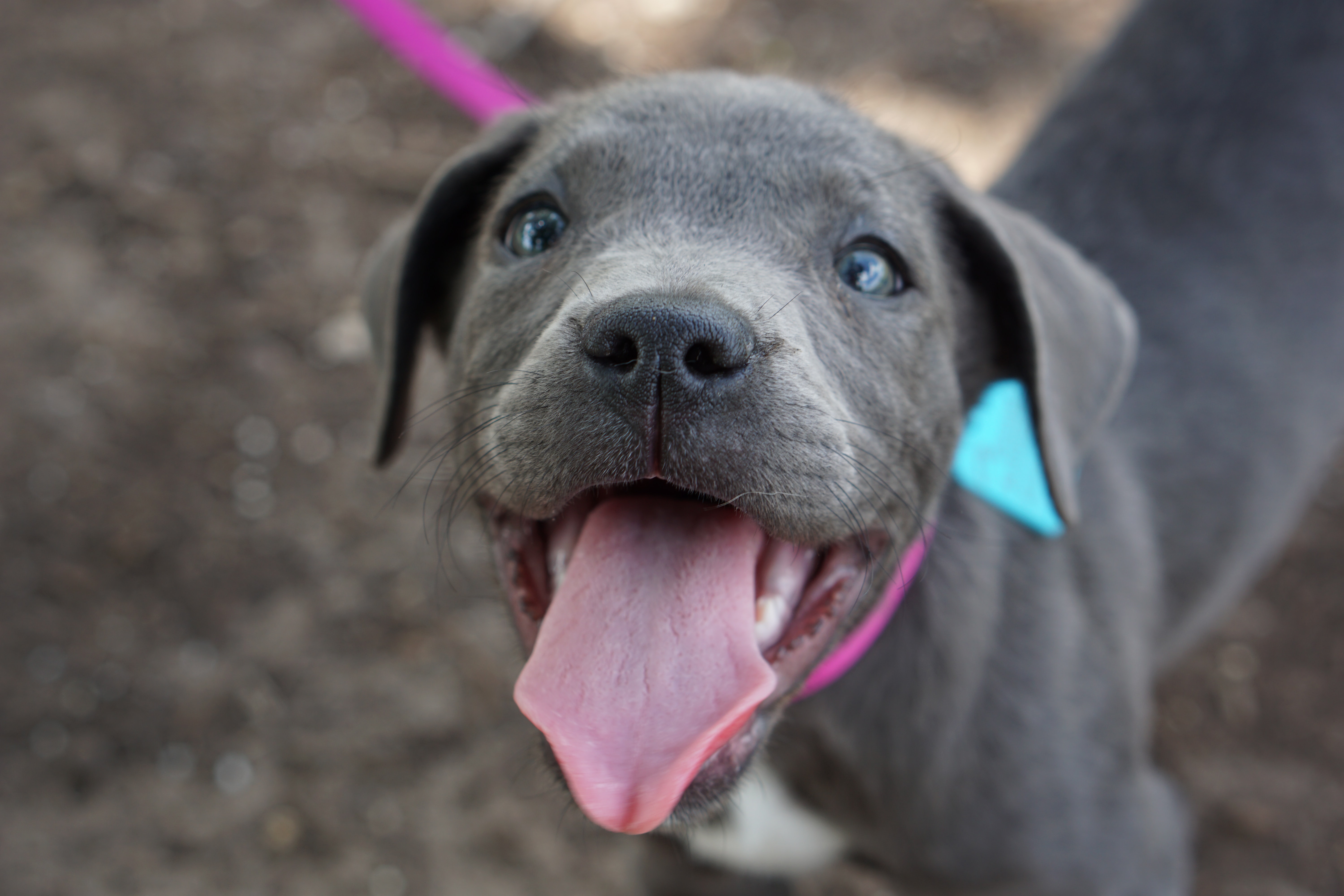 5. Donate to local animal shelters. Animal rescues are always in need of money and fosters, and now many are unable to employ their normal amount of staff, making the need even better.
6. Donate to local foodbanks or organize a food drive.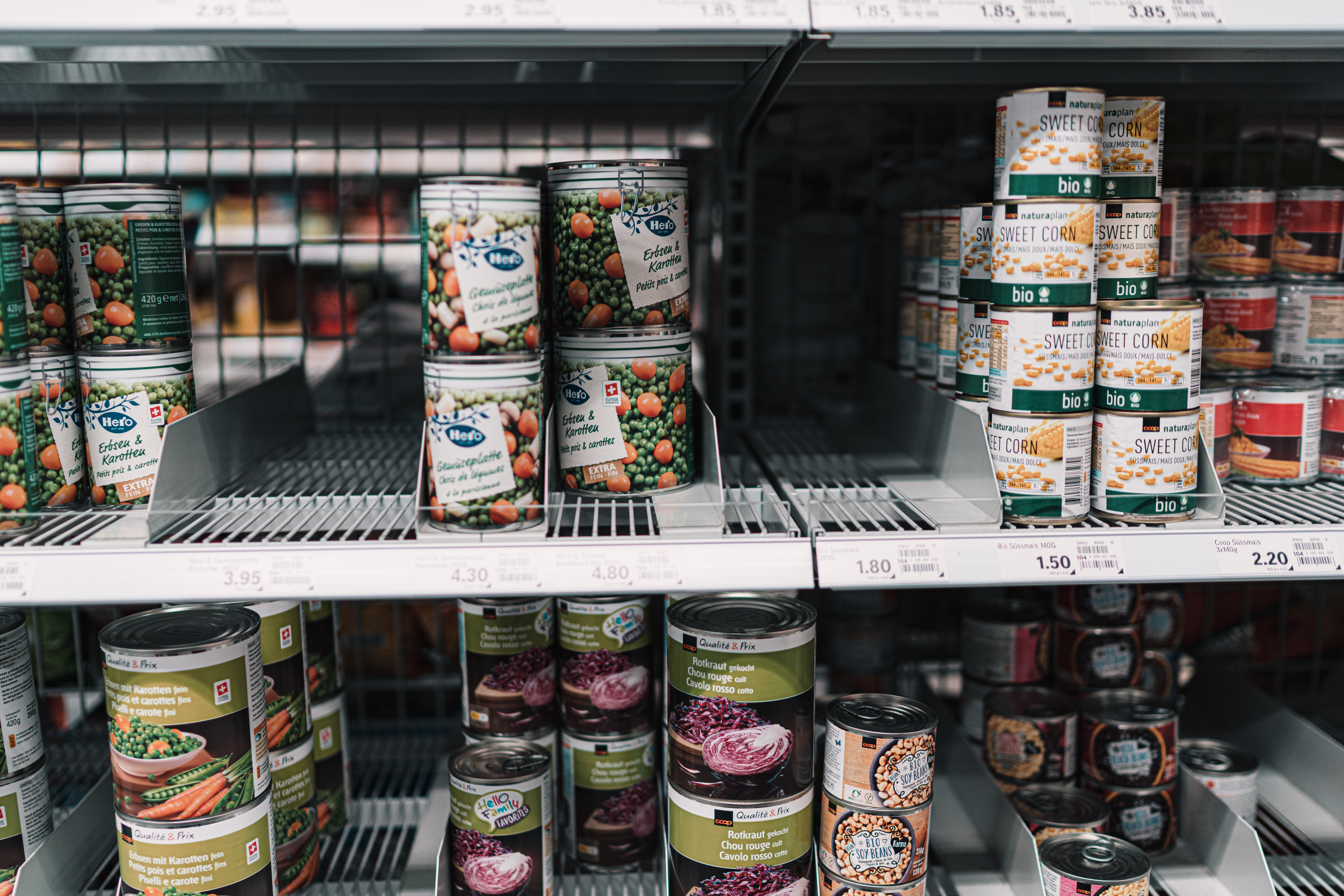 Food banks are low and the need will grow as many people are struggle financially right now. Ask friends and neighbors to leave donations outside to maintain physical distancing.
What's Next?
We are living in unprecedented times and are acutely aware of the impact that Covid-19 is already having on our communities. In keeping our client's safety and the safety of our community in mind, our team has discussed some precautionary measures for showings of our listings and showings to our buyers. Some of these measures include the use of hand sanitizer in our listings, optional video showings of any homes for those who would prefer or need to stay home, and physical distancing of at least 6 feet for our tours.
If you have any concerns or questions about how this will impact the market, please reach out to me for a discussion.
If you are not in the market, but looking for some good news – rates are at an all-time low – it is a great time to refinance. I would be happy to connect you with any of my preferred lenders for more information.