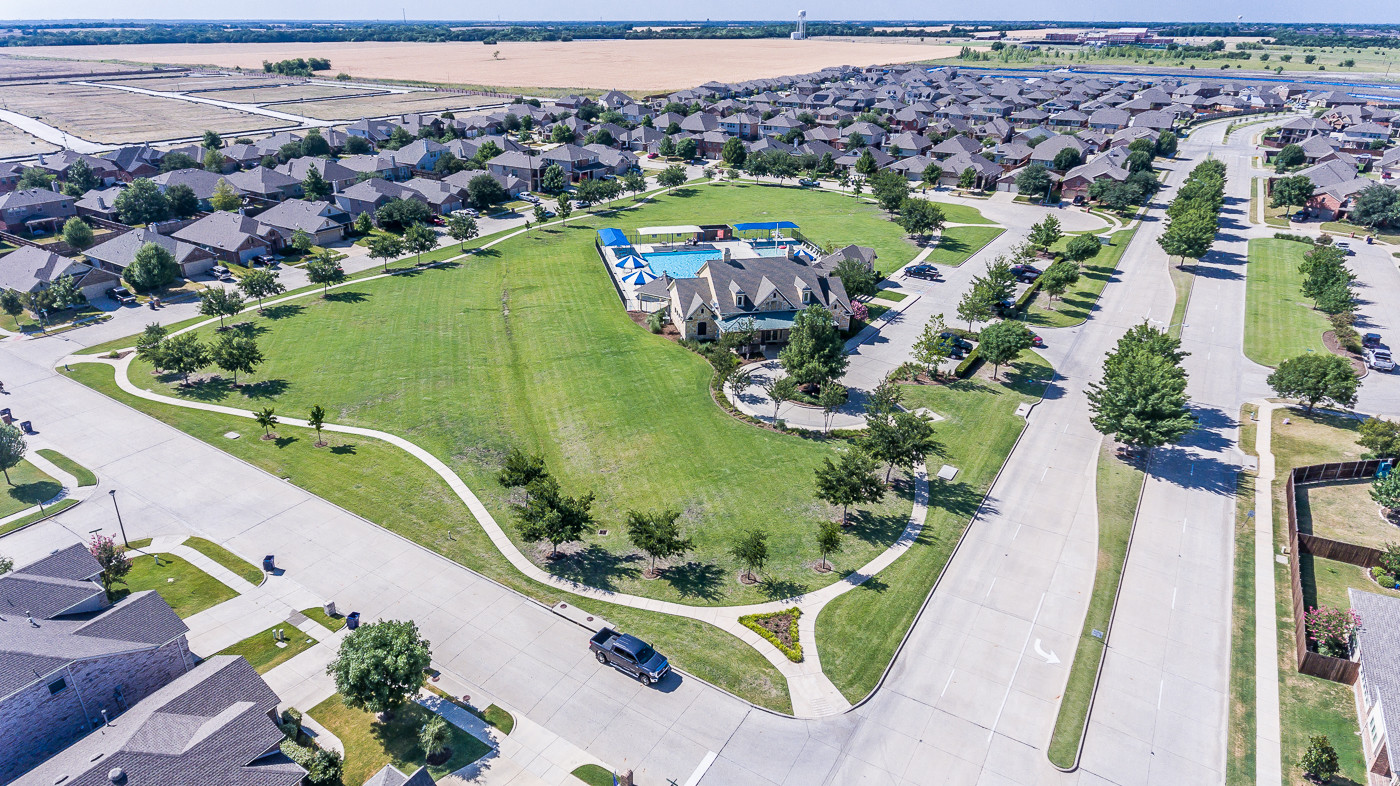 Charles Schwab, Toyota and Jamba Juice are three very different companies with one thing in common: They moved out of their California headquarters to
make a new home in North Texas.
Companies have been leaving California in droves for years, with an estimated 13,000 businesses moving out between 2008 and 2016. As company executives search for states with more business-friendly tax climates and affordable housing options, many have ...