Anna, TX - The Next Big Thing in North Texas!!
Posted by Lisa Biddle on Friday, February 7, 2020 at 11:16 AM
By Lisa Biddle / February 7, 2020
Comment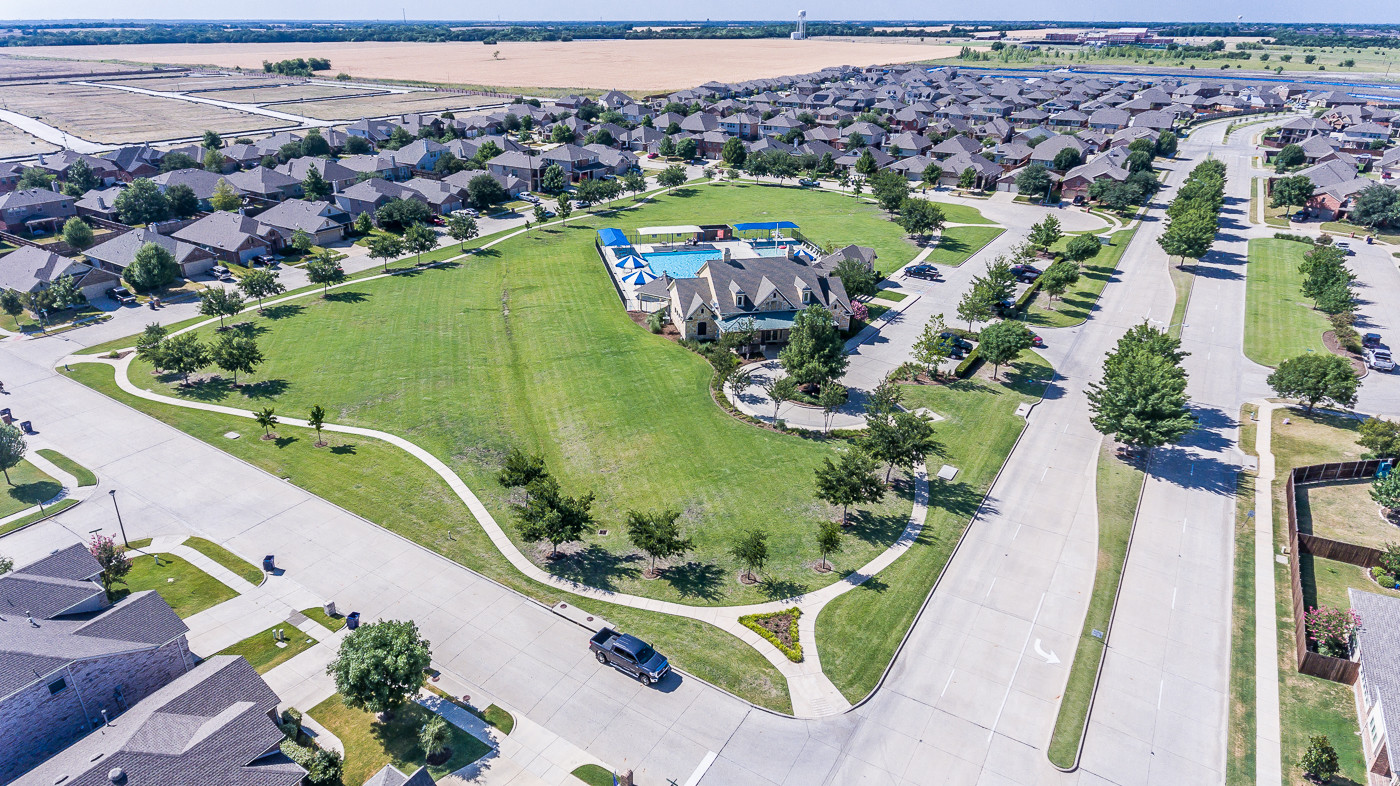 Charles Schwab, Toyota and Jamba Juice are three very different companies with one thing in common: They moved out of their California headquarters to
make a new home in North Texas.
Companies have been leaving California in droves for years, with an estimated 13,000 businesses moving out between 2008 and 2016. As company executives search for states with more business-friendly tax climates and affordable housing options, many have found what they are looking for in North Texas. As the great corporate migration spreads north from Dallas-Fort Worth through Frisco and McKinney, the area next in line is the flourishing city of Anna.
"Many companies have moved to Collin County after seeing the amazing opportunities this area has to offer," Anna Economic Development Corp. Director Joey Grisham said. "Anna offers these businesses a pro-growth mentality, ample land options and the housing affordability that many company decision-makers are seeking."


Anna, located about 40 miles north of Dallas, is one of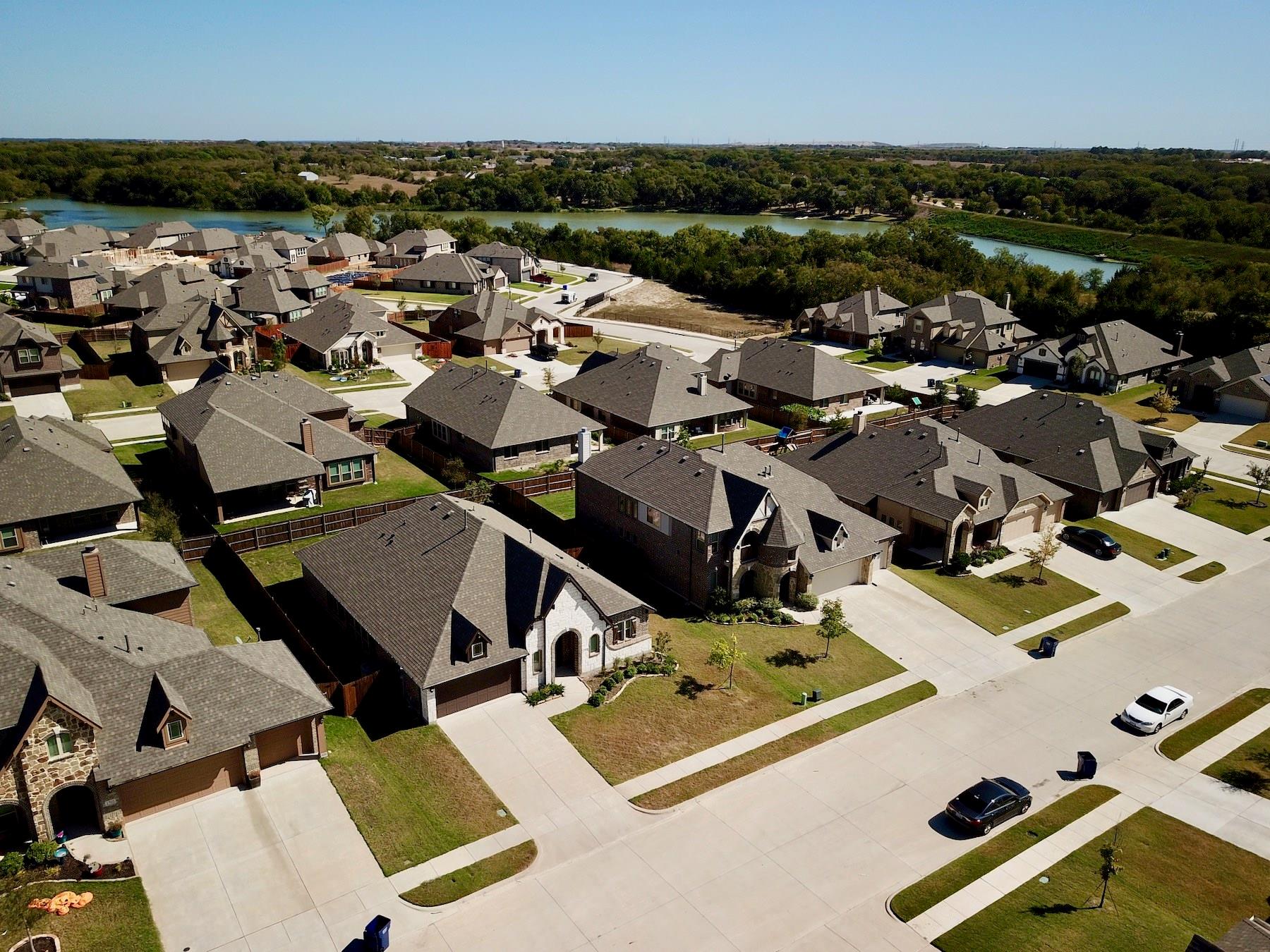 the
top six fastest-growing cities in North Texas.
The number of permits issued for single-family homes in the city
nearly doubled
between 2018 and 2019, while the number of new commercial building permits rose 36%.
Last year, Anna city officials drafted a new strategic plan that identified economic development as a top priority. City staff are also gearing up for updates to the Comprehensive Plan, Downtown Master Plan, and Parks and Trail Master Plan to keep pace with the exponential growth of Anna. With 65 square miles of available planning area, Anna is just four square miles smaller than the planning area available in nearby Frisco. The Anna EDC has also invested in an 85-acre business park that could become a home for corporations looking for space for logistics or advanced manufacturing.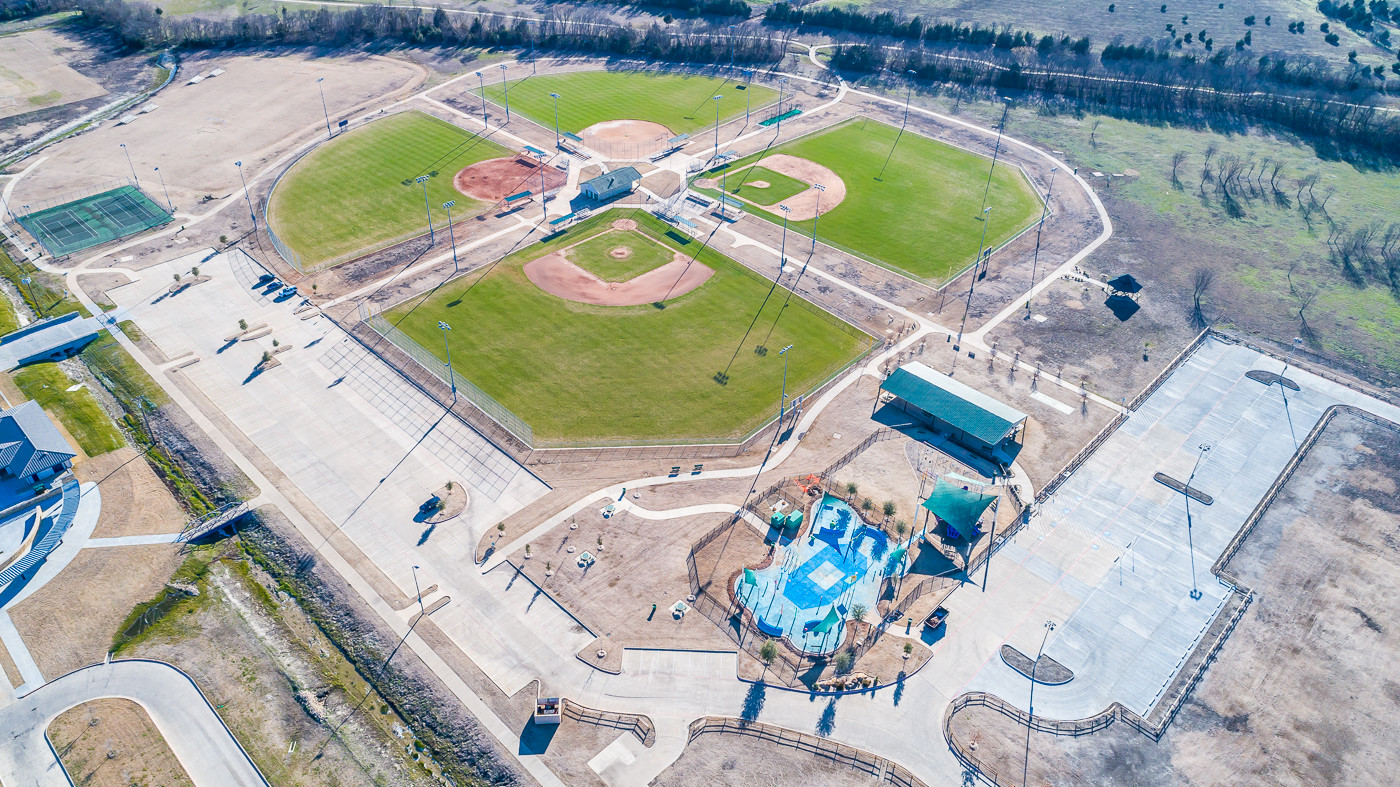 "Our updated city strategic plan is built around attracting new business growth and development," Anna Mayor Nate Pike said. "Businesses and developers are recognizing what we have known for years: Anna is on fire with growth and development and is the next big thing in Collin County."


One thing that has been drawing businesses and residents alike to Anna is the city's low cost of living, which enables people to
construct homes for less
than they could in nearby Prosper or McKinney. Along with that, Anna's location on U.S. Highway 75 offers a 15-minute drive to McKinney National Airport, a 45-minute drive to the Dallas Fort-Worth International Airport and a 45-minute drive to Downtown Dallas.
Grisham added that the Anna EDC and the city council are both equally committed to working together to advance economic development in the area.
"While some cities are fighting constantly about small issues, Anna is focused on winning projects and creating partnerships," he said.
Some of those projects and partnerships are already underway, including the mixed-use Anna Town Center, a 115-acre development by Chief Partners. The project is taking advantage of the area's strong residential growth while working to attract new residents with a host of retail, restaurants, hotel, office and medical tenants. Businesses that have already signed on to the project include Walmart, Starbucks, Salsa TexMex, Chick-fil-A, Whataburger and a free-standing emergency room by Texoma Medical Center, with more announcements expected soon.
The first phase of the Mantua development, called Mantua Point, will include nature trails, a dog park, a pool, several gathering areas and a play area. Eventually, the development is expected to have more than 6,000 homes and over 600 acres of commercial, office and mixed-use space. Developer Risland US Holdings is also working with the Hurricane Creek Country Club to offer a golf and country club lifestyle experience in the community. Meanwhile, Centurion American's Villages at Hurricane Creek will include over 1,600 residential units, a water feature, hike and bike trails, a botanical garden and 180K SF of commercial space.


The city of Anna is seeing a diversity of new projects including a 24K SF ambulatory surgery center that is set to open in the spring of 2020 and a new Municipal Complex with a fire station, a police headquarters and a new city hall slated for 2021.
According to Mayor Pike, Anna's goal is to make the city the ideal place for both corporations and residents, and city officials are going above and beyond to cooperate with developers to make that happen.
"We are working now to attract a diverse group of businesses including medical, light industrial, retail and entertainment," Pike said. "Our attitude with developers is to start with a 'yes' and work our way from there."
This article is courtesy of...
This feature was produced in collaboration between Bisnow Branded Content Studio and the Anna Economic Development Corporation. Bisnow news staff was not involved in the production of this content.