Making Friends When you Move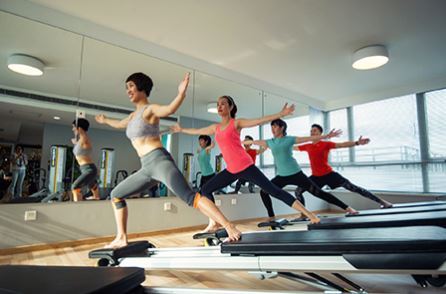 You've made it! You've successfully moved to a new city or town, and after tackling the most urgent post-move tasks, now you begin to wonder how to make friends in a new city.
You're probably well aware of the common advice on how to make new friends in a new city: find the courage in you to say YES to new adventures and think twice before turning down invitations to meet new people, even if those invitations include doing something outside your comfort zone – that is, something you wouldn't normally do.
Of course, following that advice is much easier said than done. In reality, making friends in a new city...